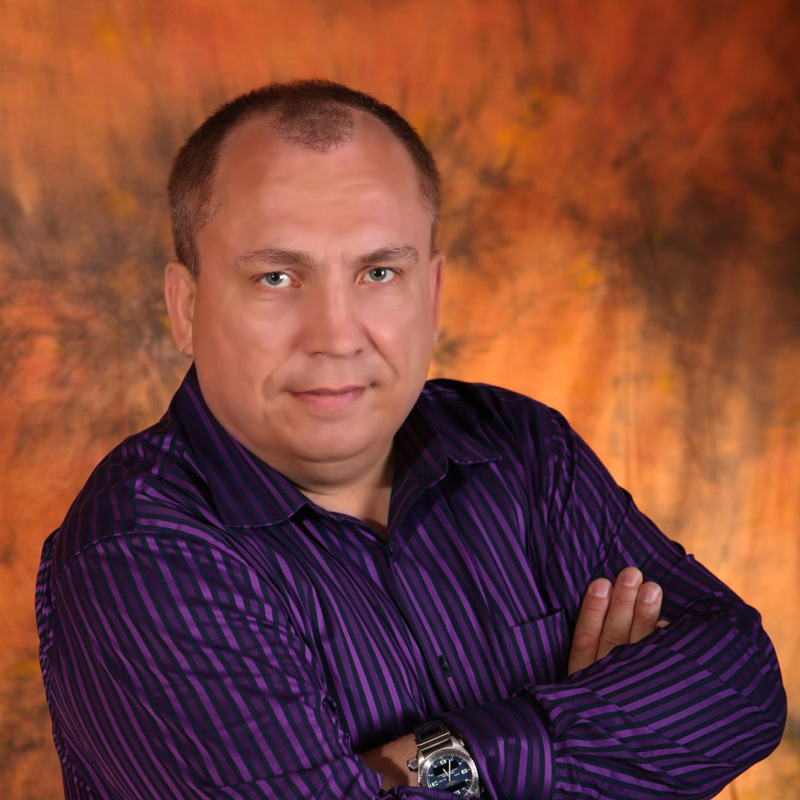 Igor Gurzhuenko
Commander of the expedition, Aircraft commander
Was born on April 29, 1962 in Volgograd, in a family of the officer rocketeer. He spent his childhood on famous Baikonur Cosmodrome where for the rest of life he fall in love with aircraft and astronautics. At school abilities to technical creativity were shown; Igor was engaged in radio designing and some of his works were published in the electronic's magazine "Radio". Later he obtained the license as a short-wave radio amateur, used his call sign UA3ARB.
After he left school he spent two years in the Army as the chief of radio station. In 1982 Igor enters the Moscow University of Telecommunication and Computer Science on faculty "A radio communication and broadcasting" which was graduated from in 1987. In 1991 he founded the Zenon Sign Supply company and works at the position of the president up to now. He is married, has a daughter.
In 2009 Igor decided to realize his childhood dream and got a course of flight preparation as a pilot of Yakovlev-18T plane, having received the same year the certificate of the privat pilot. In 2010 he took a retraining course as a pilot of the Robinson R44 helicopter. The same year, he made his flight as a co-pilot. The route was across Russia from Moscow to Khabarovsk and back by Turbolet L410 UVPE plane. In 2012 Igor was qualified as a pilot of the Robinson R66 helicopter. So far the general raid makes about 800+ hours, half from which is a raid by helicopters. By the beginning of expedition he has flown on Robinson R66 helicopter as a captain for about 200 hours.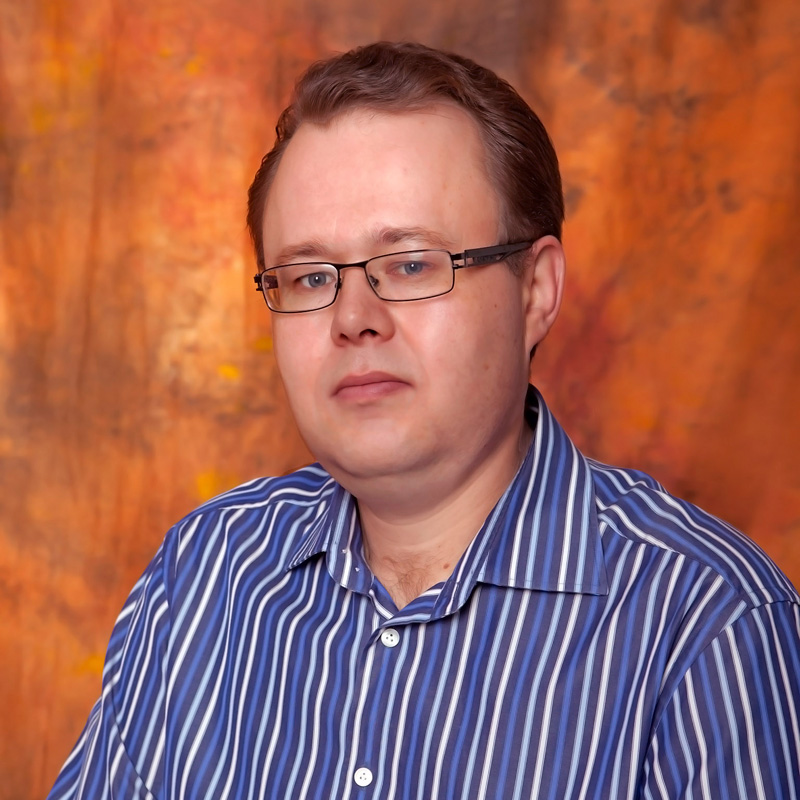 Victor Sidelnikov
Navigator and flight engineer
Was born on July 2, 1977 in a small town named Sharya, the Kostroma region of Russia. During studying at school he repeatedly participated in various technical school and city contests, he was fond of computers and programming. Since the childhood Victor has been in love with modelling and technology.
Just after leaving school he moved to Kostroma. From 1994 till 1999 he was studying at Kostroma Technical University and graduated in 1999 as "Technologist-mechanical engineer" having got specialization "Computer ensuring of machine-building productions". After graduation he founded а signmaking agency. In 2000, having transferred a share to the partner his future wife and him moved to Moscow where Victor began his career in the Zenon Sign Supply company. Having passed a way from the ordinary sales officer to the director of the company and he is still working in it. He is married and has got a son.
In 2010 as a member of the crew Victor made the flight across Russia from Moscow to Khabarovsk and back by Turbolet L410 UVPE plane. In 2012 he began his flight preparation as a pilot of Robinson R44/R66 helicopter. He is fond of cars, races on RC models, technology, travelling, fishing.
Crew preparation
In aviation field helicopter is known to be rather difficult in operating it. Robinson helicopter piloting is considered to be even more difficult. This type of the aircraft doesn't forgive mistakes and it demands well-grounded approach, self-confidence and concentration during the whole flight. It is absolutely important even though flight is carried out in good weather on the familiar route with well-know terrain. Flights in absolutely unfamiliar places, including conditions of a hilly terrain and water boundaries overcoming will demand from the crew high discipline, vigilance and awareness. Taking into account that the crew deals with aviation the pilots have to be morally ready throughout the whole flight to unplanned landing and a survival in difficult conditions.
---