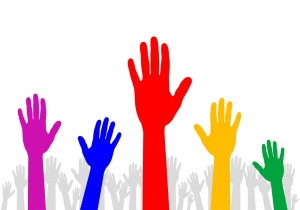 Helicopter expedition "Russia 360" is an uncommercial project. Even we do our best to prune costs away and to attract as many advertising spender as we can, nevertheless the costs are very high. For this reason we with a pleasure will accept any voluntary help.
Firstable we are interested in photographers and videographers, you don't have to be a professional for it, if you live in a town on the expedition way and you have a photographic camera or a video camera and you enjoy by taking photos or videos, we will like to have your photos for our expedition-history and for our expedition-blog. Especially if you can take photos of our arrival and departure.
We also need any your advices and recommendations about places and towns: about places of interest and interesting cultural places, about sleeping accommodation and feed, we are sure you know better the place you live – that's why we need your!
A special interest for us is a flying community. We are looking for your stories about your journeys and stories about aviation in your region. We will like to take a video-story about you and your flying life.
We with a pleasure will accept any help from you as photo- and video-surveying, hospitability, aviation kerosene and e. t. c. We will create a honours board for you, country must now own heroes! All the volunteers will receive special gifts from the expedition team.
Let's make/create it together!
We are looking for you, exactly for you!